*Notice to all Residents and Non residents using the Pavilion*
We post Pavilion reservations in advance when the Pavilion is reserved for a private event and is not open to the public.   
Residents and Non Residents reserve and pay fees to rent the Pavilion in advance.
Please respect the  private party signs when posted. 
_____________________________________________________________________________
2023 AND 2024 PARK CALENDAR OF EVENT: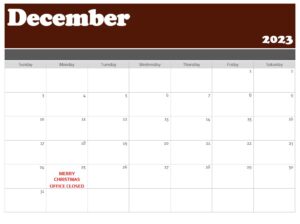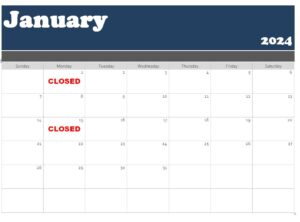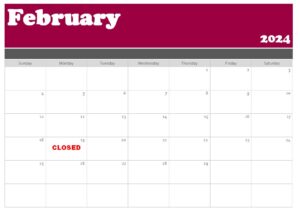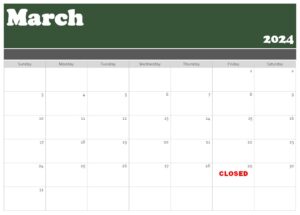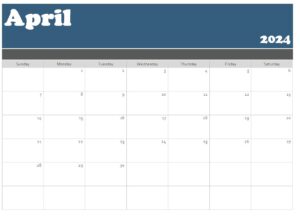 _______________________________________________________________________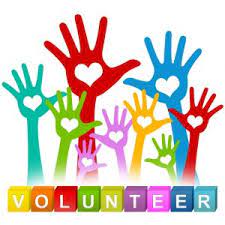 The Ross Township Park Committee is looking for new members to join their committee.  If you use the park to walk or if your child/children use the playground, you might want to get involved.  If you can not, maybe you know of someone who might be interested.  Please call the Township office (570) 992-4990.
Mission Statement
The mission of the Ross Township Park & Recreation Committee is to provide a variety of leisure activities that will develop and satisfy your recreational needs.  This mission includes forming positive, strong and lasting relationships with those organizations that share this idea.
We are currently looking for interested people to serve on our Park & Recreation Board.
Pavilion Rental
Residents can rent the pavilion for a party, gathering, etc. for $35.00 per event and Must Provide Proof of Insurance.  There is an additional charge of $10.00 for access to water and/or electric and a $25.00 Key Deposit, which will be Refunded upon Return of the key.   A non resident Fee is $70.00 with the same key arrangement.  Non profit groups may also use the pavilion for a fee of $15.00.  Contact the Township Office (570) 992-4990.
Pavilion rental would need to be in compliance with state social interaction restrictions, CDC guidelines.
______________________________________________________________________________
It has come to our attention that many people who walk their dogs are using the supplied doggie bags, but leaving them for others to pick up.  You need to take your used doggie bag with you.  From time to time someone puts a bucket for the used bags, but again you should not expect other people to have to pick up after your dog.  Please be responsible and take you bag with you. 
Park Plans
The Ross Township Park and Recreation Committee continues to work on the park.  A sign has been erected which reads " Ross Township Van Buskirk-Haney Community Park".  It was made by one of our residents who donated his time and supplies.  There is a one mile walking trail with benches for you to rest and enjoy nature, plus a pavilion with picnic tables that can also be used.  a parking lot and playground equipment has been installed for you little ones to enjoy.    The park rules are listed further down.
Some projects have been accomplished by Boy Scouts as their Eagle Scout projects which includes tables and benches constructed and placed near the playground and at the pavilion near the pond area at the lower end of the park.
We now have a place where the residents can gather, meet others, hold community events, and enjoy the beauty that our area has to offer.
Van Buskirk-HaneyParkMap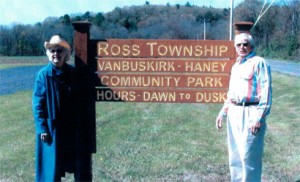 Township Park & Recreation Committee
Volunteers Needed 🙂 
Please contact Ross Township @570-992-4990 
Veterans Memorial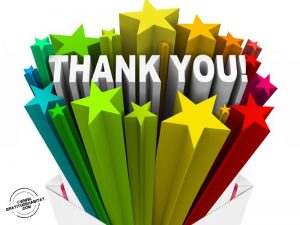 The township would like to send a special "THANK YOU" to Linda & Butch Kresge for their recent donation made to the Veterans Memorial to be used to replace the current plaque.  
The Veterans Memorial has been completed and the committee will soon be holding a dedications ceremony please watch for this exciting event!!